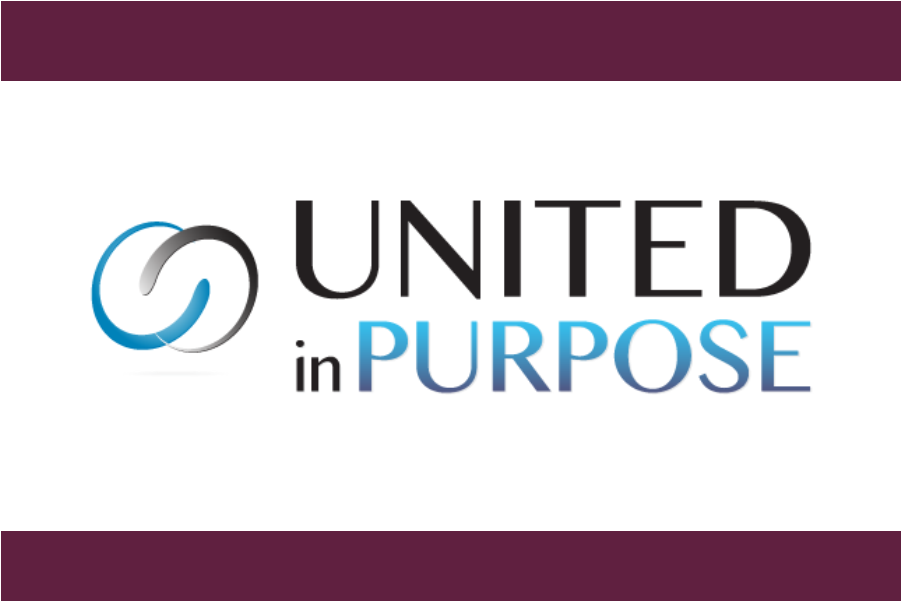 About Us
In 2010, United in Purpose (UiP) started with a question: Is it possible to transform American culture by bringing together conservative Christian organizations to act in unity to reach their shared goals?
Over the next few years, UiP built a team of highly talented, highly motivated, and highly committed professionals who developed action plans with innovative, far-reaching strategies and initiatives. At the same time, we cultivated partnerships with national and local organizations and leaders who share our vision and goals, and we worked together.
On November 8, 2016, the largest number of Evangelical Christian voters ever were mobilized to go to the polls and cast their votes.
Today, the answer to that initial question is a resounding "YES," and we're just getting started. "Transformation through Unity" is a reality that is building momentum as we look to 2018, 2020, and beyond.
Our rallying cry is "biblical values above all." In unity with our valued partners, we continue to work to bring about the culture change that is so desperately needed in our nation.