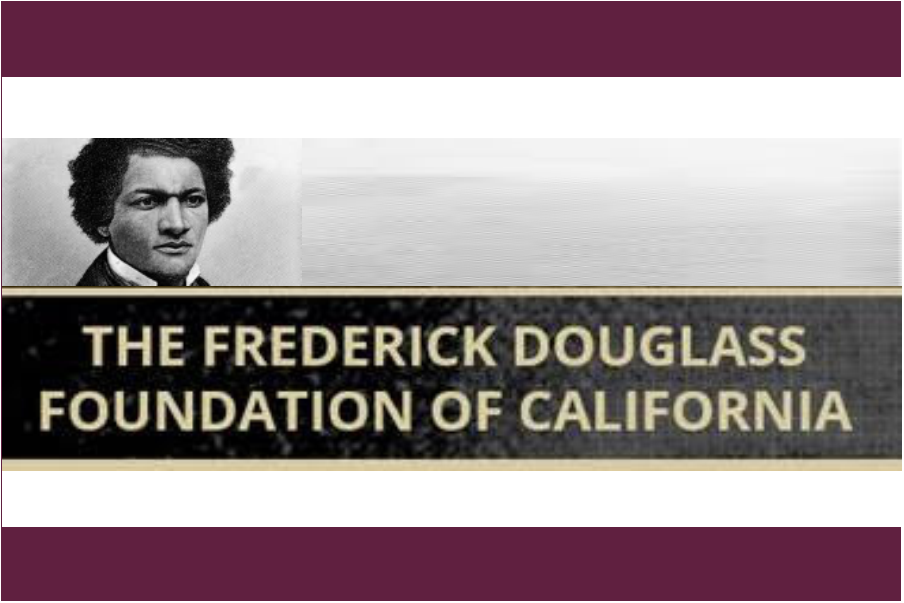 About Us
Our strategic counsel begins by helping you define your end objective. We do this by employing some old-fashioned values that are all too rare these days.
We listen. We ask questions. We respect the uniqueness of your organization and its needs. From there, we will craft a strategy that measures and models each step, with the milestones required to achieve your end goal. We consider ourselves full partners with our clients, and we are not afraid to disagree, regardless of the popularity of our views, in order to give you the very best counsel.
At FRED, we'll help you define what you want to accomplish, plan how best to accomplish it, execute and evaluate it.