Don't Miss This Amazing One-Day Event!
Dr. Rev. Martin Luther King, Jr. envisioned a world where we are judged by the content of our character, not by the color of our skin. This event presents our successes and hindrances in the achievement of that dream touching ALL AMERICANS through the lens of the American Black Experience. Dig deep into black history, social justice from a Biblical perspective, and the cultural information campaign designed to disrupt our Judeo-Christian values. Nationally recognized leaders from around the country are joining together to enlighten and broaden our perspectives. This is your opportunity to be part of something bigger than what any one of us can do alone.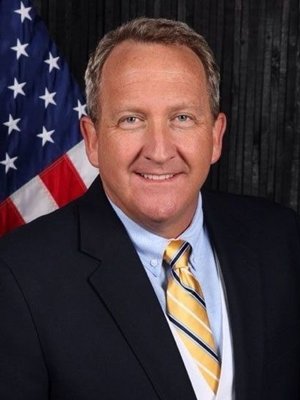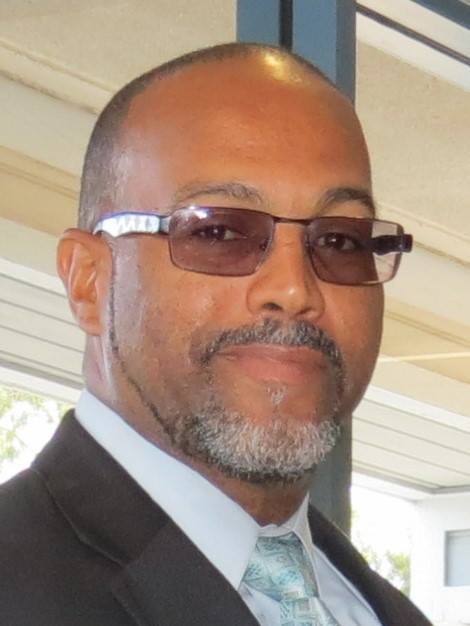 View Resource Options Below
DATE & TIME OF EVENT: Saturday, Nov 2nd - 8am Check-in. Program begins promptly at 9am-4pm
LOCATION OF EVENT: Calvary Chapel Oxnard, 1925 Eastman Ave, Oxnard, CA 93030
COST OF EVENT: $25 person includes snacks and gourmet lunch. Sponsorships start at $250. Please see the Sponsorship details for Tickets Include, Display Booth & Advertising options.

Most Credit Cards Accepted. Make checks payable to Content of Character Series - in subject line put COCS Ventura 2019. 501c3 Tax Deductible.

Send check to: 991 Lomas Santa Fe Dr. C-119, Solana Beach, CA 92075, Call if questions: (888) 725-8654
QUESTIONS FOR EVENT: Call Nancy Wheeler 888 725-8654 or email office@saltandlightcouncil.org
EXHIBITORS/SPONSORS/ADVERTISING: Contact Dran Reese @ 888 725-8654 dran@saltandlightcouncil.org